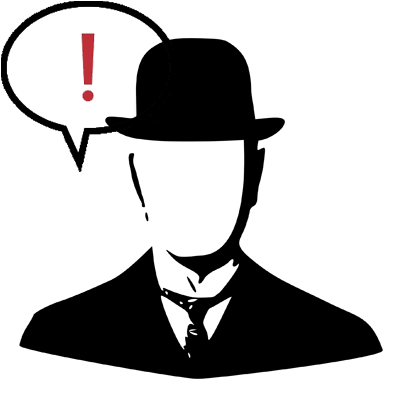 Wednesday, January 11, 2006

Well, folks...it's that time again. Here are the courses I'm taking this semester (assuming nothing changes, that is):

Astronomy
Spanish I (this will be cake)
Math for the Liberal Arts (BA's sure are nice)
Art Appreciation

Wish me luck. Oh, my birthday's coming up here soon. The big 2-0. It's a decade. That's special or something, right?

posted at 10:36 PM by Randy
• permalink




-•-
I've decided to go ahead and take this blog completely toward politics/economy. It's all I talk about anyway. Remember, you can email me at randy [at] circularlife [dot] com or use the chat box in the lower right.