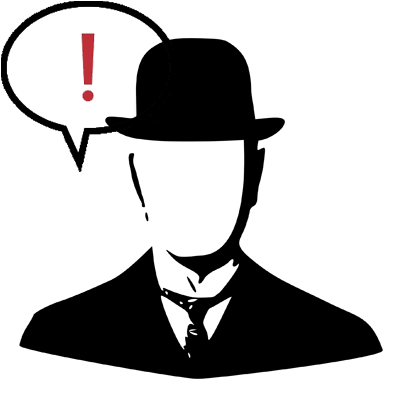 Sunday, January 22, 2006

On Sunday mornings I get up early - 5 AM - and pack ten miles with Mike. I suppose the rationale behind it is to get into and stay in shape. Tomorrow Eric's joining us and we're taking a new route. The forecast calls for a high of 40 F but of course the sun won't even be up when we start off. Splendid. I guess I'll have to bundle up, eh?

In other news... We're having a family get-together for my birthday and my brother's birthday. He's seven years younger but we were born in the same month and our family (extended) has always sort of celebrated them together. As you might know, I had a pretty limited wish list for my birthday and I tried to stress to everyone that if they could please get me something from the list or just some money, I would appreciate it. I don't need socks or books about things people think I will be interested in or movies or anything edible or anything that wrinkles. I joked that I should have sent out a notice:

***
Dear Family Members,

Please oh please just get me something from my list. There is a spectrum of cost for any budget so it shouldn't be too much of a hassle. If you'd like to just give me money instead, that would be equally appreciated. Thank you.

ps... If you get me something else, especially if it is crap, it will be promptly returned.
***

Maybe that's harsh but you've gotta do what ya gotta do.

posted at 12:10 AM by Randy
• permalink




-•-
I've decided to go ahead and take this blog completely toward politics/economy. It's all I talk about anyway. Remember, you can email me at randy [at] circularlife [dot] com or use the chat box in the lower right.