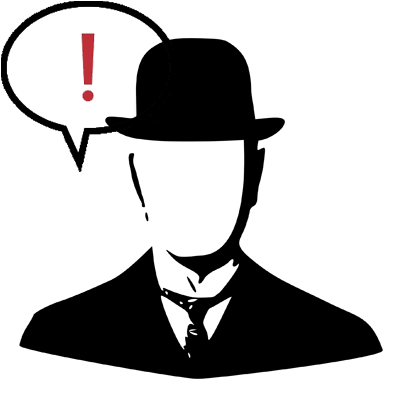 Thursday, January 05, 2006


I spoke of being gone for the second half of 2006 and here is why...

My good friend Eric and I are packing up and heading to London and onto Western Europe and Northern Africa. You can vaguely see the route from the photo of the map on my wall.

The places we'll be seeing include London, Paris, Troyes, Dijon, Bern, Zurich, Innsbruck, Vienna, Venezia, Bologna, Firinze, Rome, Napoli, Tunis, Tanger, Sevilla, Cordoba, Valencia, Barcelona, Marseilles, Nice, and Lyon.

If our route passes you by chance and you'd like to give us a place to pitch our tent or a bed to sleep in, let me know. Perhaps we'll pay you a visit.

The premise is basically this: adventure. We have no idea what we're doing and we like it that way. We seemed to have adventurous spirits when we were young boys, but life has since asked that we trade in our sticks and snow forts for paper, pen and paycheck, lab work and laptop, appointments and deadlines. But we'd like to trade those things back, if only for an instant, and revel in a temporary journey as friends and as young men.

posted at 5:27 PM by Randy
• permalink




-•-
I've decided to go ahead and take this blog completely toward politics/economy. It's all I talk about anyway. Remember, you can email me at randy [at] circularlife [dot] com or use the chat box in the lower right.