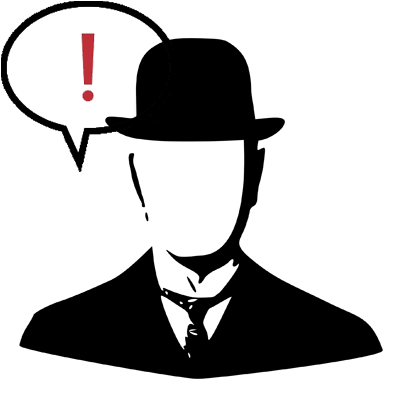 Sunday, January 15, 2006


AFC Championship, here we come. The Broncos steamrolled the World Champion New England Patriots on Saturday and will hopefully take that title for themselves after a win over Indy (perhaps?) and the NFC champ in Super Bowl XL!

posted at 1:30 AM by Randy
• permalink




-•-
I've decided to go ahead and take this blog completely toward politics/economy. It's all I talk about anyway. Remember, you can email me at randy [at] circularlife [dot] com or use the chat box in the lower right.