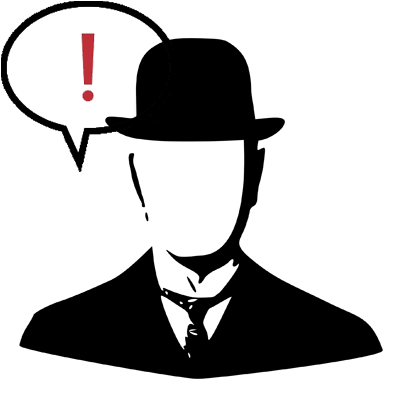 Wednesday, January 25, 2006


I'd like to climb Mount Meeker this summer. I was thinking about it last night as I drove home with the sun almost gone behind the good ol' Rocky Mountains. Vince has said he'd come along. It sits just under 14,000 feet at the summit. I wanted to do it in the summer of '05 but...alas. This will be the year.

posted at 1:51 AM by Randy
• permalink




-•-
I've decided to go ahead and take this blog completely toward politics/economy. It's all I talk about anyway. Remember, you can email me at randy [at] circularlife [dot] com or use the chat box in the lower right.