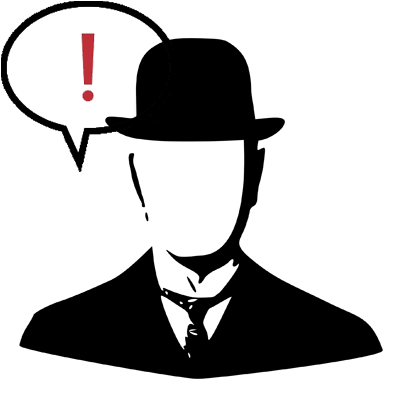 Sunday, January 22, 2006


Well...I'm sad to say the Denver Broncos lost miserably to the Pittsburgh freakin Steelers. 34 to 17. So much for my prediction. Let's take a moment of silence in memory of the season that has gone down mere inches from the finish line. Sigh.

...

Those of you who aren't football fans and/or are tired of hearing me rant about it will be happy to know that the season is behind us all. And until the NCAA Basketball Tournament in March...there will be virtually no sports at all. You can decide whether that's good or bad news.

I'll hold off on giving you the birthday, family, and gift update until later tonight or tomorrow. I didn't sleep at all last night (because I'm a moron) and I'm exhausted.

posted at 4:58 PM by Randy
• permalink




-•-
I've decided to go ahead and take this blog completely toward politics/economy. It's all I talk about anyway. Remember, you can email me at randy [at] circularlife [dot] com or use the chat box in the lower right.