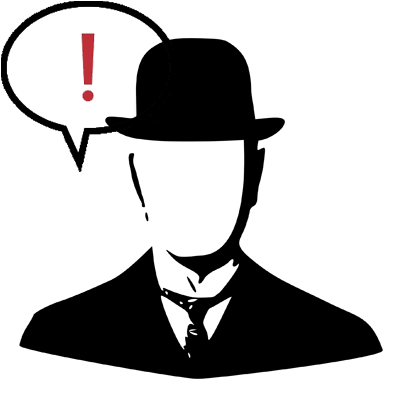 Tuesday, January 03, 2006

This is my first post of 2006. I'm wondering if I will return to this blog to continue posting in the first few days of 2007 or if by this time next year all of this will be a tiny piece of past nonsense.

I won't be here for a good portion of the latter part of this year. Why? I will explain it all soon.

posted at 1:10 AM by Randy
• permalink




-•-
I've decided to go ahead and take this blog completely toward politics/economy. It's all I talk about anyway. Remember, you can email me at randy [at] circularlife [dot] com or use the chat box in the lower right.