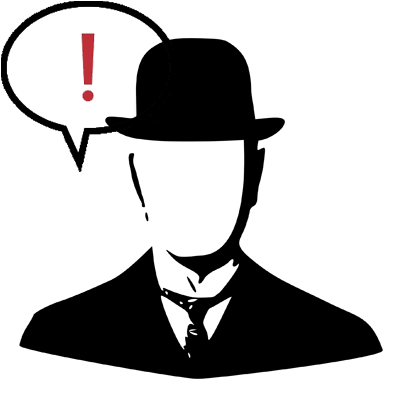 Tuesday, January 31, 2006

I've realized Valentine's Day is just around the corner. And like all previous V Days up until now, I'm wondering how this one will turn out. It's not that I have any amazing plans or anything. In fact, the 14th of February will likely find me doing very little. And yet, for some reason, I feel as if this will be the month that something great happens.

posted at 12:23 AM by Randy
• permalink




-•-
I've decided to go ahead and take this blog completely toward politics/economy. It's all I talk about anyway. Remember, you can email me at randy [at] circularlife [dot] com or use the chat box in the lower right.