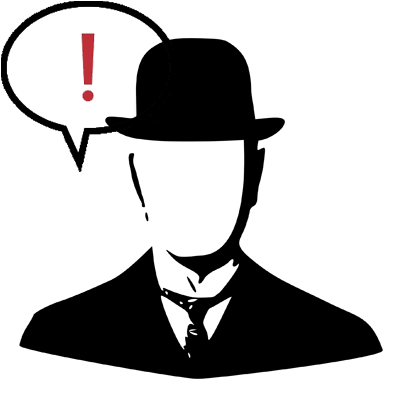 Friday, February 03, 2006


For some reason I've had Bobby Darin's "Mack the Knife" stuck in my head for the past 36 hours or so. It's driving me nuts. Get it ooouuut! OUT!

Class was ridiculously boring this week, sorry. Perhaps some drama will happen in art class or something. Artists. You just never know with them.

If you have a different song you think should be stuck in my head, let me know. And please, no jokes. It's a catchy song.

posted at 3:24 AM by Randy
• permalink




-•-
I've decided to go ahead and take this blog completely toward politics/economy. It's all I talk about anyway. Remember, you can email me at randy [at] circularlife [dot] com or use the chat box in the lower right.