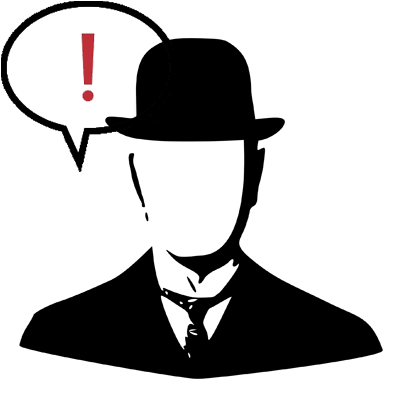 Wednesday, February 22, 2006

I realize I've been slow to put new content online. I haven't been myself lately and I'm taking a little hiatus here and there while I get some stuff in order.

Current Goals
* Get photograph in gallery
* Plan out college transfer
* Clean up life's "clutter"
* Increase net worth
* Decrease net stress

posted at 8:31 PM by Randy
• permalink




-•-
I've decided to go ahead and take this blog completely toward politics/economy. It's all I talk about anyway. Remember, you can email me at randy [at] circularlife [dot] com or use the chat box in the lower right.