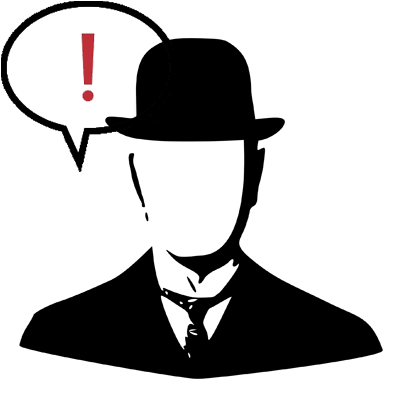 Sunday, February 05, 2006



I likely won't be putting anything new up for a couple of days. There's the Super Bowl (of course) and I'll be pretty busy this week getting some stuff taken care of, so I won't be able to post anything until it's all done. I've included a photo I was too late in submitting to a local gallery...here it is for your viewing pleasure.

ps...my page apparently crashed and I lost some data. I've salvaged as much as I could but some minor things may have been lost. I'll add them again as I am able.

posted at 3:24 AM by Randy
• permalink




-•-
I've decided to go ahead and take this blog completely toward politics/economy. It's all I talk about anyway. Remember, you can email me at randy [at] circularlife [dot] com or use the chat box in the lower right.