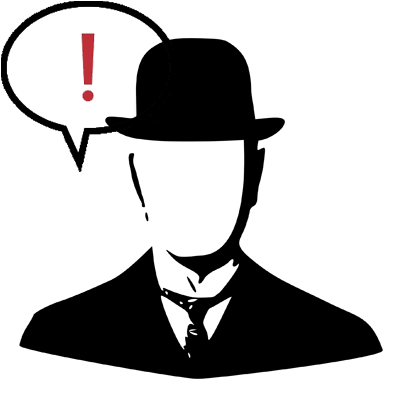 Wednesday, February 01, 2006


Apparently no one can make up their mind as to what actor would play me should my life become a low-budget bomb. Therefore I've decided to make a selection from the choices you all have been suggesting. And I think that selection is pretty obvious.

Steve Buscemi.

Now if he isn't an attractive man, I don't know who is.

posted at 12:59 AM by Randy
• permalink




-•-
I've decided to go ahead and take this blog completely toward politics/economy. It's all I talk about anyway. Remember, you can email me at randy [at] circularlife [dot] com or use the chat box in the lower right.