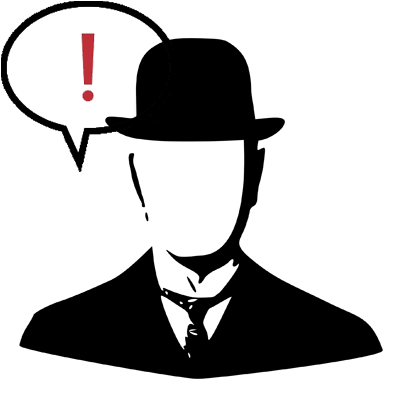 Sunday, February 26, 2006

What's the big deal about being an Olympian exactly? I'm sure we could all agree that Olympians are just thugs (and the female version of thugs, whatever that may be) that are very good at what they do. How the events are chosen to be included in the convocation of activity, I'll never quite be sure.

Of course events like curling are often touted as ridiculous. And I'm not saying it's not by any means, however most of the events are equally ridiculous. Curling - throw rock across ice. Bobsled - shoot down slippery chute in space-age capsule. Ice dancing - fall less than the other guys. Jousting - ok, so this has yet to make it to the Winter Games but don't count it out yet.

The other thing that really gets to me is this. Why are half of the Olympians trained in Colorado anyway? Half of the Olympic field should be on the US team. US training facility, US coaches, US oxygen in their lungs. I mean, it's not impressive when the commentator announces, "And now the Australian, Johanna Shaw, who has been training hard in Colorado." Lame.

But I digress. As I was saying, Olympians are just good at the obscure events they compete in. I suggest the Vancouver games either 1.) include events that are clearly life-threatening or 2.) include events like "Sidewalk Shoveling" or "Pipe Winterizing".

I think that would make it worthwhile.

posted at 3:48 PM by Randy
• permalink




-•-
I've decided to go ahead and take this blog completely toward politics/economy. It's all I talk about anyway. Remember, you can email me at randy [at] circularlife [dot] com or use the chat box in the lower right.