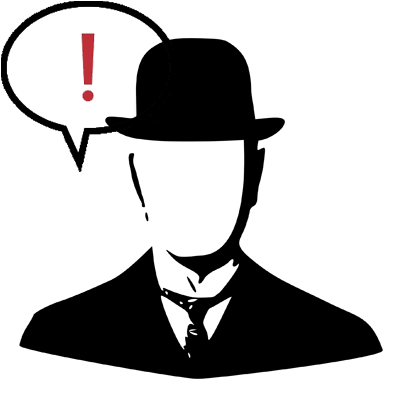 Saturday, March 25, 2006


Boston College was ousted from the tournament last night by Villanova (60-59) in overtime. While they aren't really my team, sometimes I wish they were and so I cheer for them nonetheless. Yet they join the Denver Broncos as a team that did well, fought hard, but couldn't make it to the end. Sigh. As they say...maybe next year. My next hope for victory is the Buffs winning Big 12 football. Hey, stop laughing!

posted at 5:48 PM by Randy
• permalink




-•-
I've decided to go ahead and take this blog completely toward politics/economy. It's all I talk about anyway. Remember, you can email me at randy [at] circularlife [dot] com or use the chat box in the lower right.