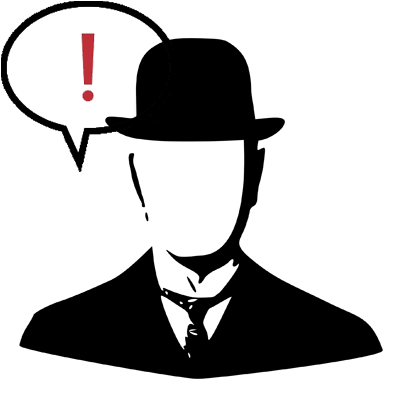 Thursday, March 16, 2006


I've decided to post photographs on Thursdays (assuming I actually post anything at all on that day of the week). This week's image is particularly disturbing, in my opinion. You'll have to let me know what you think.

And in the spirit of this photo, if you'd like to look at other disturbing things then feel free to read about the 60% of Americans that now believe it was unwise to enter Iraq. Or perhaps the attempted censuring of the president is more your style. Or...if neither the photo nor the politics whet your appetite for the lurid, just go ahead and listen to Sean Connery tell you you're the man.

posted at 6:27 PM by Randy
• permalink




-•-
I've decided to go ahead and take this blog completely toward politics/economy. It's all I talk about anyway. Remember, you can email me at randy [at] circularlife [dot] com or use the chat box in the lower right.