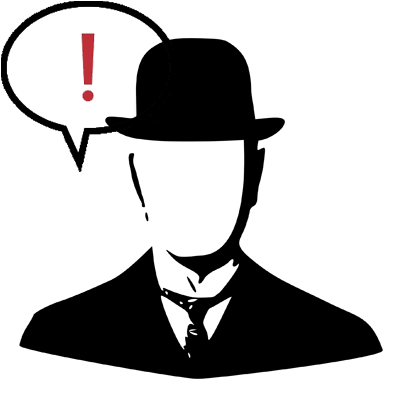 Sunday, April 23, 2006



New Orleans, LA --

Mayor Ray Nagin announced Sunday he would be honored to have voters permit him to reunite Chocolate New Orleans. Upon hearing news of Nagin's press conference, Lieutenant Governor Mitch Landrieu immediately shaved his head in order to confuse black voters. Landrieu also reportedly stated in an inner-office memo that he would "whip out a win in the hizzy," claiming Nagin stood no chance in a May 20th runoff election.

posted at 4:25 PM by Randy
• permalink




-•-
I've decided to go ahead and take this blog completely toward politics/economy. It's all I talk about anyway. Remember, you can email me at randy [at] circularlife [dot] com or use the chat box in the lower right.