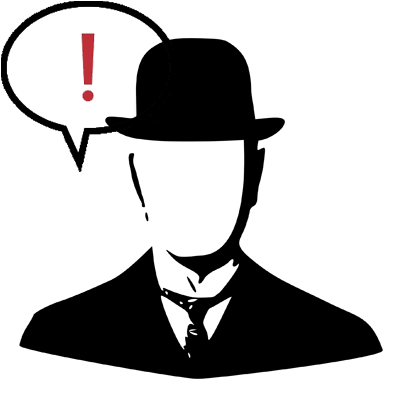 Monday, May 08, 2006

Well...it's Circular Life's - if that's even a thing - one year birthday. I can't believe an entire calendar has leafed by already. So much has changed since that time. I'm left pondering whether or not I want to keep things going for another year.

But nevermind that. In the meantime, drinks all around. Hear hear. Cheers. Yada yada.

posted at 4:43 PM by Randy
• permalink




-•-
I've decided to go ahead and take this blog completely toward politics/economy. It's all I talk about anyway. Remember, you can email me at randy [at] circularlife [dot] com or use the chat box in the lower right.