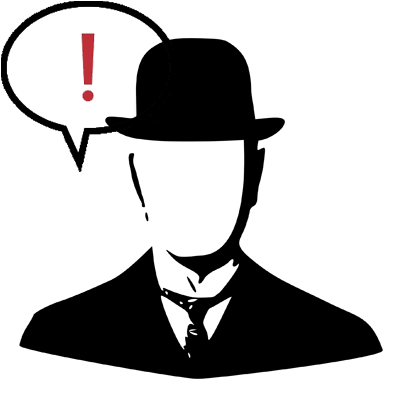 Tuesday, May 16, 2006

Summer time grows nearer - a time when everyone flocks to the sunny outdoors. Just be careful the next time you go to the park. Along with the bronze skin you might also get a nice dose of the bubonic plague. My advice to you: pack enough hamburger patties that your kids won't need to chew on any field mice and/or rats. Listen to Dr. Randy and your summer vacation will be juuuust fine.

posted at 4:48 PM by Randy
• permalink




-•-
I've decided to go ahead and take this blog completely toward politics/economy. It's all I talk about anyway. Remember, you can email me at randy [at] circularlife [dot] com or use the chat box in the lower right.