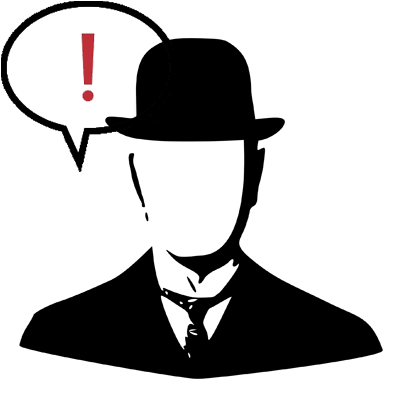 Tuesday, January 23, 2007

When are the Grammy Awards? I never watch those shows - especially the Grammy Awards - but this year I have to watch and see what happens with The Fray. People love them around here. And if you don't love them, you hate them only because they're played on the radio ad nauseum. Go team, eh?

posted at 10:01 PM by Randy
• permalink




-•-
I've decided to go ahead and take this blog completely toward politics/economy. It's all I talk about anyway. Remember, you can email me at randy [at] circularlife [dot] com or use the chat box in the lower right.