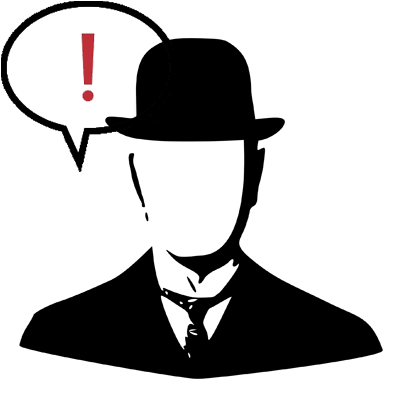 Monday, January 22, 2007

I've been looking through job openings and some things really make me laugh. Company A will hire a guy full-time with relatively little experience and pay him, say, $12/hour and benefits. Company B requires three years experience and a college degree for the same work and $13/hour with no benefits. On top of it Company B is temp work. Talk about arbitrary. "I'll hire you to answer telephones if you have a philosophy degree from Northern Middle South Dakota State University...and if you do the hokey-pokey."



posted at 12:14 PM by Randy
• permalink




-•-
I've decided to go ahead and take this blog completely toward politics/economy. It's all I talk about anyway. Remember, you can email me at randy [at] circularlife [dot] com or use the chat box in the lower right.