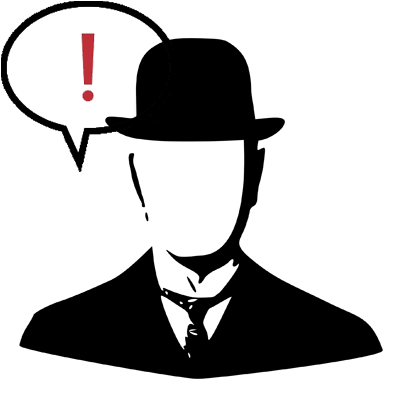 Wednesday, January 24, 2007

"The greater part of what my neighbors call good I believe in my soul to be bad, and if I repent of any thing, it is very likely to be my good behavior. What demon possessed me that I behaved so well? You may say the wisest things you can, old man - you who have lived seventy years, not without honor of a kind - [but] I hear an irresistible voice which invites me away from all that." - H. Thoreau

posted at 11:59 PM by Randy
• permalink




-•-
I've decided to go ahead and take this blog completely toward politics/economy. It's all I talk about anyway. Remember, you can email me at randy [at] circularlife [dot] com or use the chat box in the lower right.