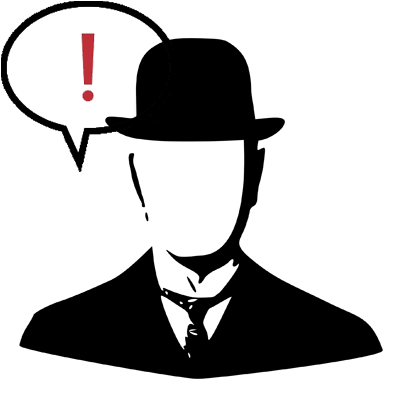 Thursday, January 18, 2007

So I suppose despite not having been born for several more hours, I am legally twenty-one. Bizarre. It kind of snuck up on me, and although I always thought of it as a benchmark that would usher in a new ruffian chapter of carousing and allure, in reality I think the beer will just make me doze off before the Daily Show is over and I have a chance to refill my humidifier. Alcohol relaxes me, you see. The videos and tales of such things as Oktoberfest should be taken into context - there was no humidifier at Oktoberfest. I fear the alleged carousing this birthday is rumored to bring will turn out to be a future of me tucked up early in bed, breathing the moist air.

Oh and here's my birthday wish list. Enjoy.

posted at 12:38 AM by Randy
• permalink




-•-
I've decided to go ahead and take this blog completely toward politics/economy. It's all I talk about anyway. Remember, you can email me at randy [at] circularlife [dot] com or use the chat box in the lower right.