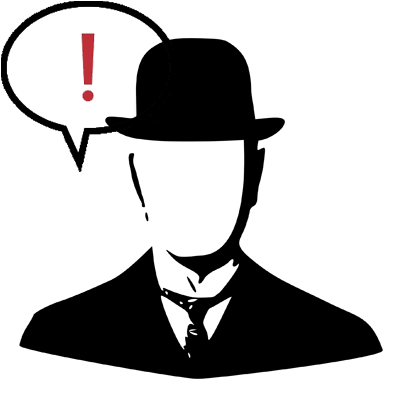 Sunday, February 18, 2007

I've been checking out some local music lately and trying to decide whose disc I want to buy or whose show I want to see. Some of the songs I've liked lately:

The Vanity - Vancouver Vancouver

Starfuzz - January Architect



posted at 10:46 PM by Randy
• permalink




-•-
I've decided to go ahead and take this blog completely toward politics/economy. It's all I talk about anyway. Remember, you can email me at randy [at] circularlife [dot] com or use the chat box in the lower right.