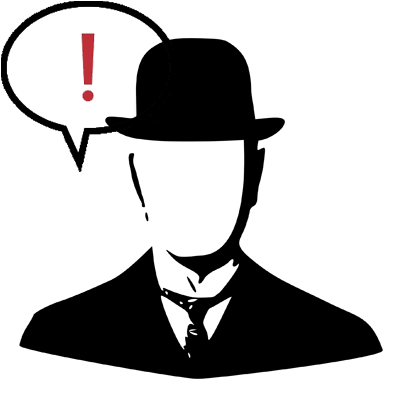 Friday, February 16, 2007

I've realized only about one in four visitors to this site are from the States. So in recognition of that I've added the flags of the most common visitors; it keeps track of the last 90 days of traffic. I added captions for those of you (ahem...Americans) who can't tell a Danish flag from a Dutch flag. Watch for changes.



posted at 12:48 AM by Randy
• permalink




-•-
I've decided to go ahead and take this blog completely toward politics/economy. It's all I talk about anyway. Remember, you can email me at randy [at] circularlife [dot] com or use the chat box in the lower right.