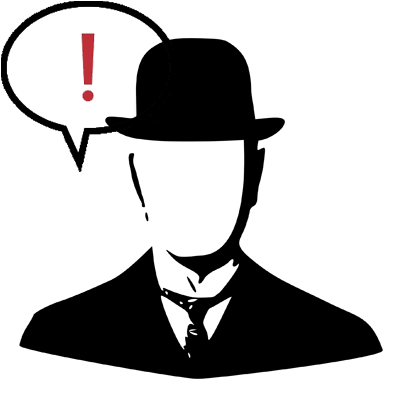 Friday, April 27, 2007

All of a sudden I had this really huge craving for some donuts. Bizarre.

Anyway, I'll be in the mountains this weekend and you'll hear from me again next week when May training starts.



posted at 12:16 AM by Randy
• permalink




-•-
I've decided to go ahead and take this blog completely toward politics/economy. It's all I talk about anyway. Remember, you can email me at randy [at] circularlife [dot] com or use the chat box in the lower right.