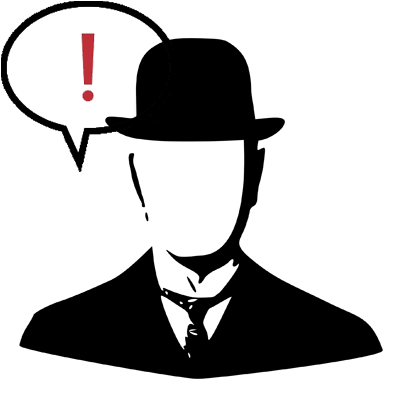 Sunday, April 15, 2007

Taxes. Done. Last minute. Suave.

I'm kind of bummed about not making time for myself on the bike. It's not like I'm going to stumble across the time and focus necessary. I have to make time and pull my crap together. Back to square one: baby steps this week.



posted at 11:11 PM by Randy
• permalink




-•-
I've decided to go ahead and take this blog completely toward politics/economy. It's all I talk about anyway. Remember, you can email me at randy [at] circularlife [dot] com or use the chat box in the lower right.