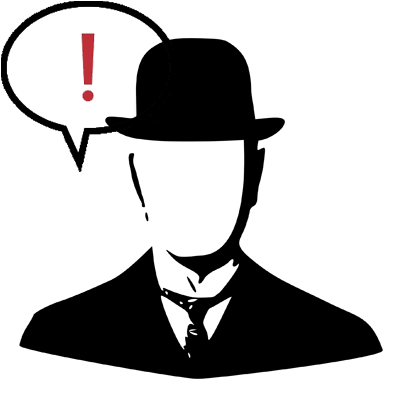 Tuesday, April 17, 2007

Ok, raise your cyber champagne flutes. I just learned my childhood friends are getting married - to each other. He's finishing up at West Point and she in Oklahoma. So here's to a long, safe career for him and a happy adventure for them both. Congratulations, Amanda and Don!

posted at 11:01 PM by Randy
• permalink




-•-
I've decided to go ahead and take this blog completely toward politics/economy. It's all I talk about anyway. Remember, you can email me at randy [at] circularlife [dot] com or use the chat box in the lower right.