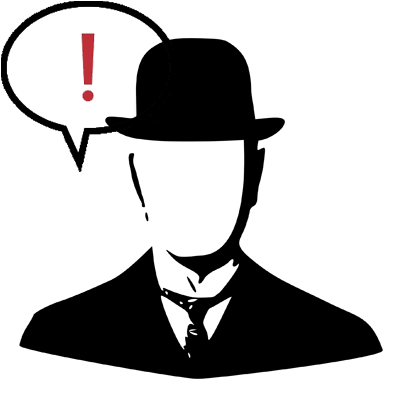 Monday, April 23, 2007

Tonight I got lost in my own...uh...turf. It was raining pretty hard and I was coming from a town near mine. There was an accident on one of the major roads and police cars blocked the highway - you had to turn. So I did. And I became instantly lost.

It's a good thing I'm hemmed in between mountains to my west and a big highway to my east. I knew I was between those two things. Needless to say, I made it home, but I'm an idiot.



posted at 10:55 PM by Randy
• permalink




-•-
I've decided to go ahead and take this blog completely toward politics/economy. It's all I talk about anyway. Remember, you can email me at randy [at] circularlife [dot] com or use the chat box in the lower right.