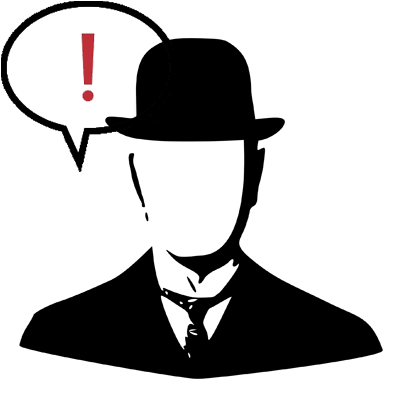 Tuesday, April 24, 2007

I'm taking a little extended weekend vacation this week, but come Tuesday I'm jumping into some intense workouts for the rest of May. I decided to track my progress here for two reasons. 1.) I can see a visual record that I'm actually getting things done and 2.) You guys can keep me motivated. After all, I can't cop out if people are watching.

So that starts Tuesday and is intense for three weeks then levels out for the rest of the month.



posted at 8:27 PM by Randy
• permalink




-•-
I've decided to go ahead and take this blog completely toward politics/economy. It's all I talk about anyway. Remember, you can email me at randy [at] circularlife [dot] com or use the chat box in the lower right.