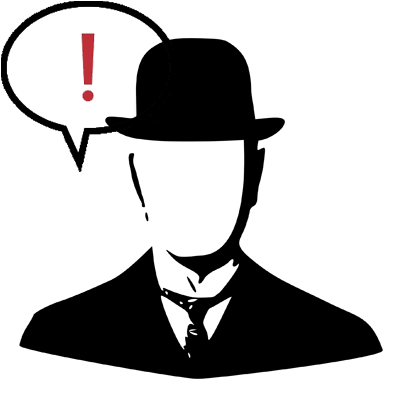 Sunday, April 08, 2007

I just want to get 50 miles this week in the saddle. That's nothing. For some reason I see it being a challenge though with the things I need to get done, the crazy weather, and my inability to stay focused.

I'll post again when I accomplish this tiny goal or at the end of the week, whichever comes first.



posted at 11:16 PM by Randy
• permalink




-•-
I've decided to go ahead and take this blog completely toward politics/economy. It's all I talk about anyway. Remember, you can email me at randy [at] circularlife [dot] com or use the chat box in the lower right.