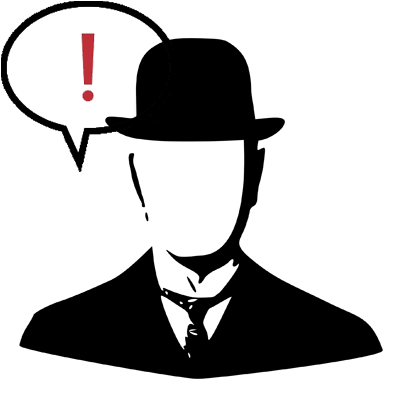 Friday, May 18, 2007

So I went ahead and got the new bike as the training bike is off getting painted (something I'm really looking forward to seeing when finished). No one need freak out too much as I went ahead and got the less expensive

Felt F75

. I'm anxious to climb with it.



posted at 1:55 PM by Randy
• permalink




-•-
I've decided to go ahead and take this blog completely toward politics/economy. It's all I talk about anyway. Remember, you can email me at randy [at] circularlife [dot] com or use the chat box in the lower right.