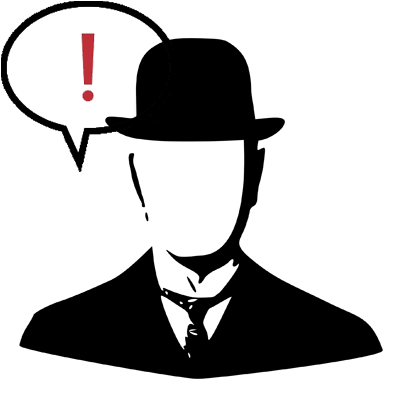 Monday, May 14, 2007

Training Day 14 Update
Mondays are rough. I feel exhausted when I'm done with everything that needs doing. I even felt drowsy driving in the late afternoon. What gives? On the plus side though, I do have a lot more energy in the morning. That has to count for something.
My coach set out a time line for me today with weekly targets, goals, and a long-term outlook on what I'll be trying to accomplish with the racing. I'm anxious to get out there.



posted at 11:46 PM by Randy
• permalink




-•-
I've decided to go ahead and take this blog completely toward politics/economy. It's all I talk about anyway. Remember, you can email me at randy [at] circularlife [dot] com or use the chat box in the lower right.