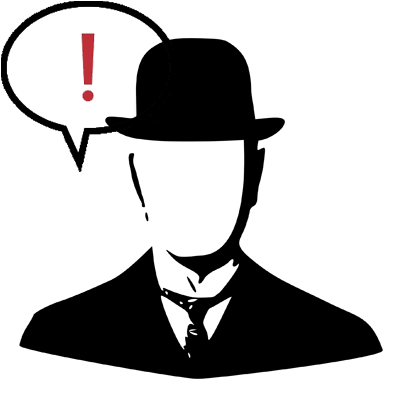 Tuesday, May 15, 2007

Training Day 15 Update

I had to literally speak out loud earlier today and tell myself I didn't need to go to the bike shop and look at my

dream bike

again. I needed convincing I wouldn't actually buy it, the mechanics would roll their eyes at me, and it would be pointless. I'll go in a few days to give it one last ride, then I'll bring it home at the end of the month.

Also, I have to say congratulations to Chris Stuart at Mesa State - national collegiate cycling champion. I've been reading

his blog

since about Christmas and it's been fun watching him dominate. (Forgive his background music)

As for me...I have a date with the road in a little less than an hour.



posted at 5:13 PM by Randy
• permalink




-•-
I've decided to go ahead and take this blog completely toward politics/economy. It's all I talk about anyway. Remember, you can email me at randy [at] circularlife [dot] com or use the chat box in the lower right.