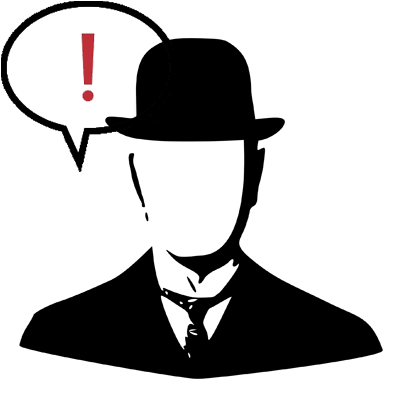 Thursday, May 17, 2007

Training Days 16-17 Update
It looks like the German training bike might be out of commission for a bit while it's painted and gets a tune-up. I'm trying to time that right with the acquisition of the new bike. Too much thought involved. Oh, and the training's going well. Week 3 has been progressing much better.



posted at 9:31 AM by Randy
• permalink




-•-
I've decided to go ahead and take this blog completely toward politics/economy. It's all I talk about anyway. Remember, you can email me at randy [at] circularlife [dot] com or use the chat box in the lower right.