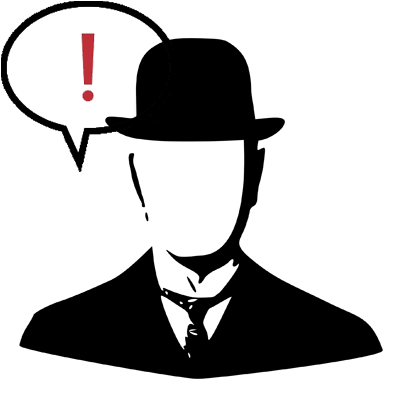 Sunday, May 20, 2007

Training Days 18-20 Update
As my debut was canceled, I decided instead to train harder (and hopefully smarter) for a more demanding race a few weeks later. I'm also considering what races to enter before that in order to work out the kinks.
My right knee is a bit tight and, despite the enormous urge to get out on the new bike, I'm trying to take it easy.



posted at 11:44 PM by Randy
• permalink




-•-
I've decided to go ahead and take this blog completely toward politics/economy. It's all I talk about anyway. Remember, you can email me at randy [at] circularlife [dot] com or use the chat box in the lower right.