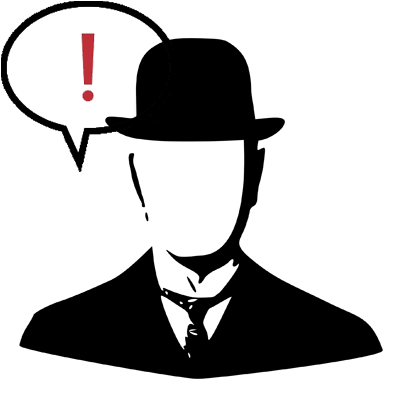 Wednesday, May 02, 2007

Training Day 2 Update

I did make it to the gym today and definitely got some good time in there. With no rain (only distant clouds), I'll be able to get some intervals in after dinner.

When I got home today there were police cars - city and sheriff - all over the street around a neighbor's house. Maybe they weren't recycling properly.



posted at 5:24 PM by Randy
• permalink




-•-
I've decided to go ahead and take this blog completely toward politics/economy. It's all I talk about anyway. Remember, you can email me at randy [at] circularlife [dot] com or use the chat box in the lower right.