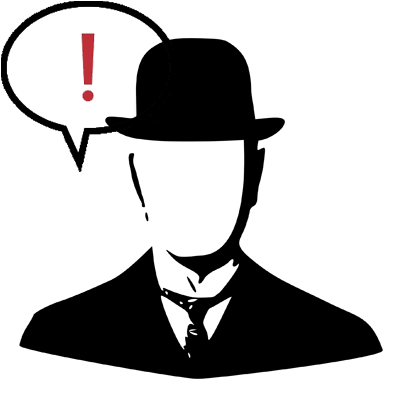 Wednesday, May 23, 2007

Training Days 22-33 Update
My knee is at about 90% and I think I'll ride as planned today. It was annoyingly cold and breezy yesterday so I'm hoping today's ride is much nicer.
I settled on a road race to replace my previous time trial goal. It's a few weeks later but I'll need the time to get plenty of climbing in.
I do, however, want to work on my 10k TT time, improving it by 35.3% by the end of September.



posted at 10:07 AM by Randy
• permalink




-•-
I've decided to go ahead and take this blog completely toward politics/economy. It's all I talk about anyway. Remember, you can email me at randy [at] circularlife [dot] com or use the chat box in the lower right.