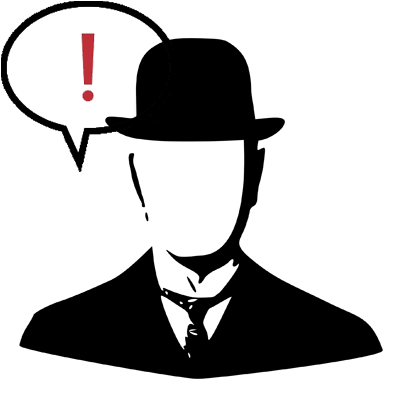 Thursday, May 24, 2007

Training Day 24 Update
The weather was much nicer today but I managed to keep away from any big efforts. It's bizarre I'm saying that as if it's something to be proud of but I do want the knee to pan out so, it's worth it.
I ordered what little extra gear I'll need to put on the new bike so it should come by the end of the month.
In other more important news, it's my good friend Mike's twenty-first birthday. I'm proud to have had the pleasure of knowing him for the past several years and I hope he's healthy, happy, and free.



posted at 10:09 PM by Randy
• permalink




-•-
I've decided to go ahead and take this blog completely toward politics/economy. It's all I talk about anyway. Remember, you can email me at randy [at] circularlife [dot] com or use the chat box in the lower right.