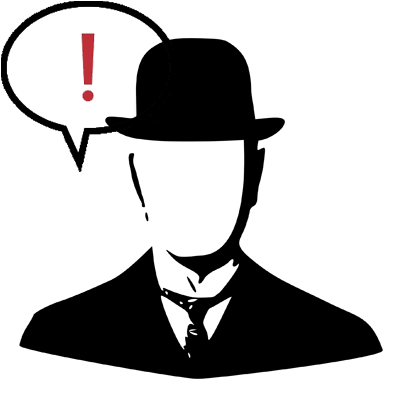 Monday, May 07, 2007

Training Days 5-7 Update

Week one ended a little shaky as I was out of town and only had a little time on the trainer. The weather looks good though all this week so I'm feeling good about week two.

In other news...I'm bored. I'm so glad I have these goals, however small they may be. If I didn't, I'd have...not a whole lot to keep me motivated from day to day. I need intrigue.



posted at 10:47 PM by Randy
• permalink




-•-
I've decided to go ahead and take this blog completely toward politics/economy. It's all I talk about anyway. Remember, you can email me at randy [at] circularlife [dot] com or use the chat box in the lower right.