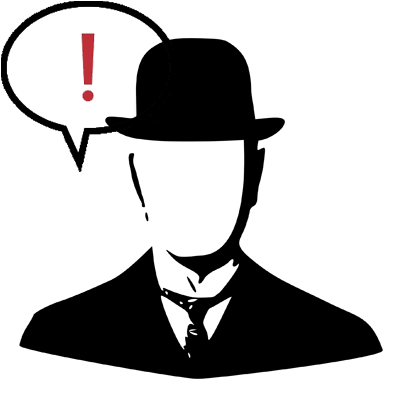 Friday, May 25, 2007

Training Final Day Update
I'm happy with my "spring training" results despite the knee problems. I won't be back on the bike until Tuesday when I introduce more endurance and climbing into the mix. Thanks for the encouragement. Luckily for you guys, the constant stream of "training day __ update" posts will stop.



posted at 4:27 PM by Randy
• permalink




-•-
I've decided to go ahead and take this blog completely toward politics/economy. It's all I talk about anyway. Remember, you can email me at randy [at] circularlife [dot] com or use the chat box in the lower right.