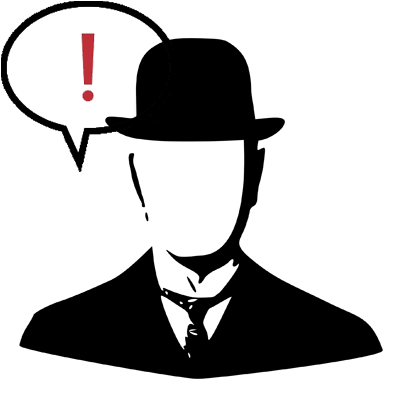 Saturday, May 19, 2007

Well my TT updates are less important now as the event I was training specifically for an "A effort" in has been canceled! I'll reshuffle my schedule and see what comes out. I'll need a new goal. Ergh.



posted at 12:22 AM by Randy
• permalink




-•-
I've decided to go ahead and take this blog completely toward politics/economy. It's all I talk about anyway. Remember, you can email me at randy [at] circularlife [dot] com or use the chat box in the lower right.