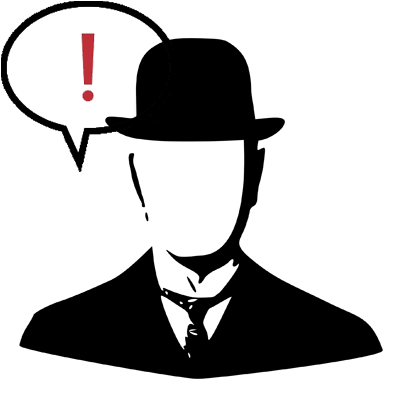 Monday, June 11, 2007

My brother came home yesterday from a trip to see our cousin graduate from high school in Kentucky. He returned gleefully singing a song from one of the most nebulous and annoying TV ads on the planet, which he presumably learned from said cousin. Thanks so much, Derek (seen below)!

Forgive me for posting this.

posted at 11:17 PM by Randy
• permalink




-•-
I've decided to go ahead and take this blog completely toward politics/economy. It's all I talk about anyway. Remember, you can email me at randy [at] circularlife [dot] com or use the chat box in the lower right.