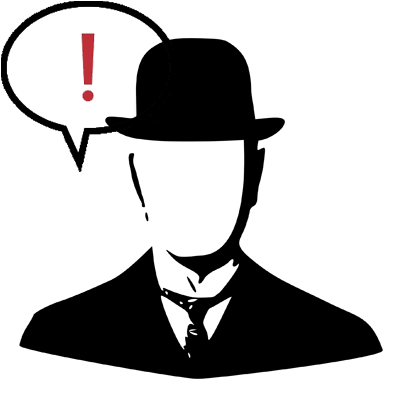 Monday, June 04, 2007

My car made a sputtering noise tonight when I turned the key. While I can adjust my derailleurs flawlessly, I have no idea what the car is telling me when it makes unusual sounds. After some deliberation, some friends of mine helped me push it back so it wasn't on an incline. Voila. Apparently that was preventing what little gas I had from getting...uh...exploded. I think I should stick to cogs and hubs.



posted at 11:11 PM by Randy
• permalink




-•-
I've decided to go ahead and take this blog completely toward politics/economy. It's all I talk about anyway. Remember, you can email me at randy [at] circularlife [dot] com or use the chat box in the lower right.