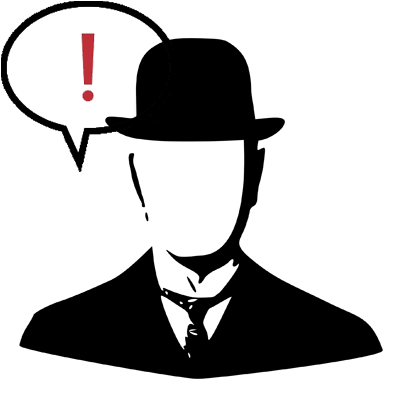 Monday, June 18, 2007

I went for another 40 mile/2 hour ride on Saturday, even though there were some really nasty crosswinds for the first half hour. Afterwards the sky was blue and it was nice being able to enjoy beautiful Colorado while just having to worry about pushing one pedal over the other.
What'd you all get your dads for F-Day?



posted at 10:07 PM by Randy
• permalink




-•-
I've decided to go ahead and take this blog completely toward politics/economy. It's all I talk about anyway. Remember, you can email me at randy [at] circularlife [dot] com or use the chat box in the lower right.