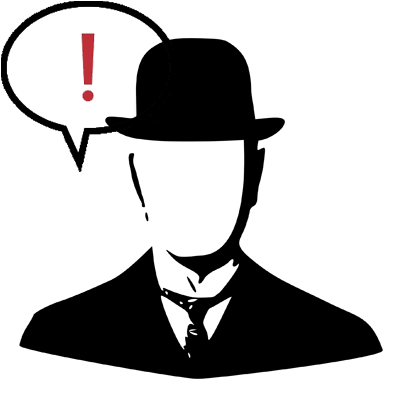 Monday, June 11, 2007

Work's been a little stressful today - not so much stress on my shoulders but a stressful environment in general. People practically run each other over in the halls trying to finish one particularly behind-schedule project. Although chances are it won't get finished for days.
My grandparents are moving to Arizona so I'll be helping them pack up a truck tonight. No bike.



posted at 3:17 PM by Randy
• permalink




-•-
I've decided to go ahead and take this blog completely toward politics/economy. It's all I talk about anyway. Remember, you can email me at randy [at] circularlife [dot] com or use the chat box in the lower right.