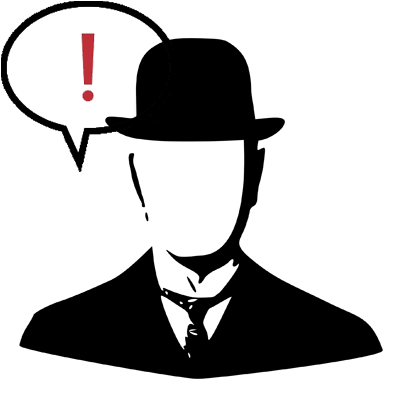 Wednesday, July 04, 2007

I was totally looking forward to my training ride today but it turned into a big bomb. About ten miles out I busted my left pedal. I have no idea how, really. I wasn't doing anything out of the ordinary. I'd like to think it's because I just have so much power the springs in my pedal couldn't handle it. Regardless though, I had to head back. I got zero climbing in. Happy freakin' Fourth.



posted at 1:07 PM by Randy
• permalink




-•-
I've decided to go ahead and take this blog completely toward politics/economy. It's all I talk about anyway. Remember, you can email me at randy [at] circularlife [dot] com or use the chat box in the lower right.