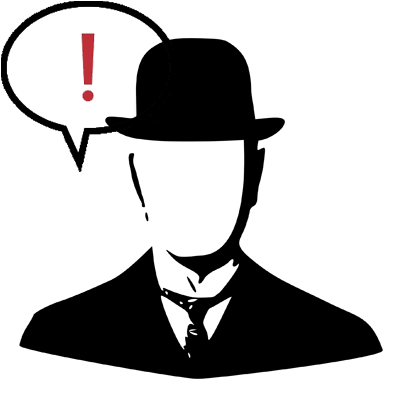 Monday, July 02, 2007

My driver's license had expired back in February and I just now got around to replacing it. The other day I waited for two hours in a room with one chair for every two people while four angry iron maidens ran the joint with the same precision as my golf swing. And people wondered why it took me this long. I'm hoping my photo at least turns out somewhat decent.



posted at 2:05 AM by Randy
• permalink




-•-
I've decided to go ahead and take this blog completely toward politics/economy. It's all I talk about anyway. Remember, you can email me at randy [at] circularlife [dot] com or use the chat box in the lower right.