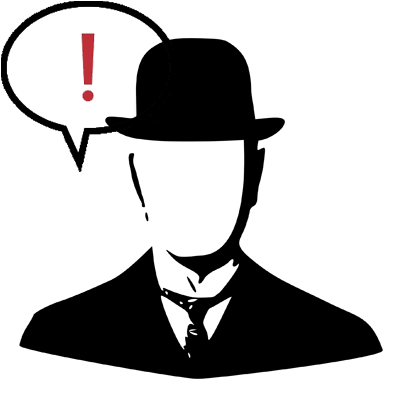 Monday, July 09, 2007

While Mondays basically...well...suck, at least I got a well-paced ride in. Here's a clip from one of my favorite non-mountain rides. I wish my dingy little camera did the scenery justice.





posted at 5:50 PM by Randy
• permalink




-•-
I've decided to go ahead and take this blog completely toward politics/economy. It's all I talk about anyway. Remember, you can email me at randy [at] circularlife [dot] com or use the chat box in the lower right.