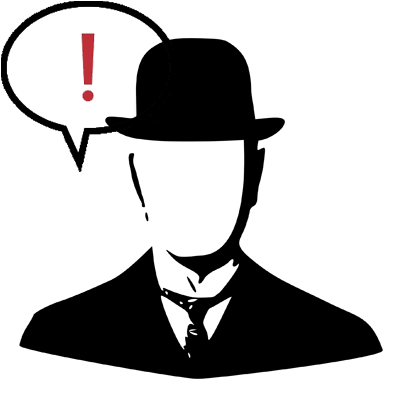 Tuesday, July 24, 2007

Noooo!!! Why oh why, Vino?! After Colorado-boy Tom Danielson (who didn't even make it to the Tour), you were my hero. #191. I was rooting for you! Say it ain't so. Who do I have left to cheer for now?

And am I to believe the only way to truly succeed in cycling is to cheat? How frustrating. The following from a CyclingNews after Vinokourov's win on Saturday sure makes me shake my head.



"You can always have a bad day and we'll see what he does as the following stages are very hard, we will attack," Vinokourov guaranteed he would take initiative in the mountains. The Kazakh didn't want to say much about the doping problems of Rasmussen as he said that he didn't know the details. "I don't understand that his federation didn't speak before the Tour de France, now the Tour de France has to go on," was the only statement he made on the issue.



posted at 5:45 PM by Randy
• permalink




-•-
I've decided to go ahead and take this blog completely toward politics/economy. It's all I talk about anyway. Remember, you can email me at randy [at] circularlife [dot] com or use the chat box in the lower right.