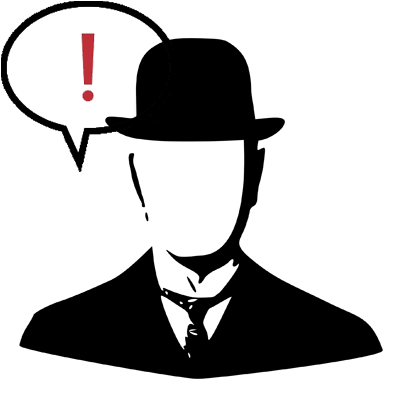 Thursday, July 26, 2007

Today's my last day at work and the feelings are a bit odd - tying up loose ends and all. Perhaps I'll return in the future but I won't predict one way or the other at this point.

And don't mention anything about the Tour de France to me or I'll probably cry. Tom Danielson, Alexandre Vinokourov, and Michael Rasmussen were my favorite riders. I'm 1 for 3 at this point. So listen up, Tom! Even though you didn't make it to the Tour this year, you're my last hope. Don't let me down! No needles! And for Godsake...use your own blood!

Meanwhile, I suppose I'll have to hope Cadel Evans can win. Meh.



posted at 10:10 AM by Randy
• permalink




-•-
I've decided to go ahead and take this blog completely toward politics/economy. It's all I talk about anyway. Remember, you can email me at randy [at] circularlife [dot] com or use the chat box in the lower right.